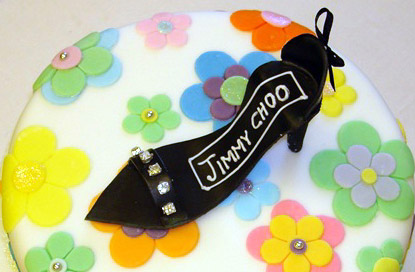 Cakes for Fashionistas
A perfect birthday present for any fashionable lady would be a designer handbag, designer shoes or a matching set. However, if you cannot afford the real thing this time around then perhaps a designer cake from Cakes for Celebrations could show it's 'the thought that counts'. They design shoes by designer labels including Jimmy Choo, Gina and many others.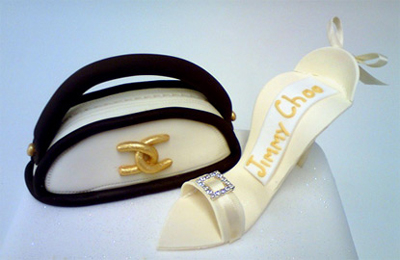 Designer handbags such as Louis Vitton. Chanel, Radley and Guess can also be made to customer's equirements either as decorations or cakes in themselves. Each one is individually designed and handcrafted resulting in a work of art that is almost too good to eat. That's the dilemma, they taste as good as they look !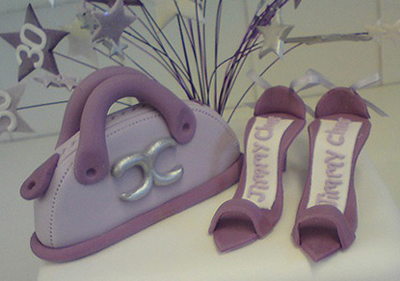 Cakes for Celebrations offer advice and guidance for all types of cakes for all types of occasions. These include wedding, birthday, christening and anniversary cakes in traditional or contemporary styles. Terance and Hannah will be pleased to provide their experience and creativity to ensure your cake is unique.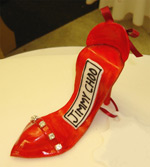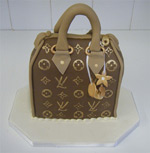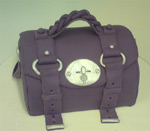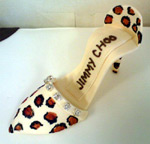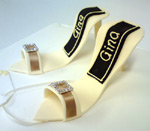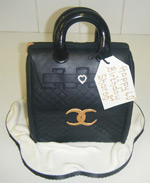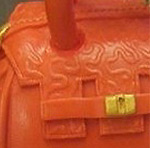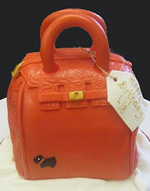 Cakes for Celebrations
The Old Wool Barn
Verity's Court
Cowbridge
telephone: 01446 771710
website: www.cakesforcelebrations.co.uk