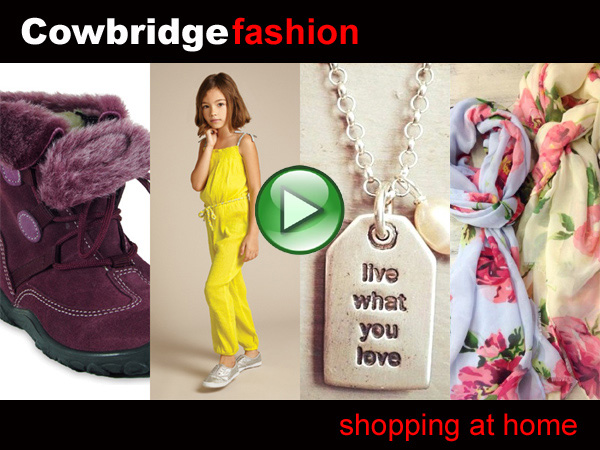 There's something for everyone in Cowbridge
Cowbridge Fashion keeps you up to date with the latest fashion trends and products available in this stylish town. We search all the shops to discover what's new, what's interesting, what bargains exist and bring them to your attention. All the shops are also listed to help you find a specific item and our feature articles highlight new products and services on a weekly basis.
If you want a quick coffee or lunch with free WiFi access to browse our mobile version you will find a complete list of eating places here. Follow us on Twitter to make sure you find out about the latest fashion styles, innovative products and bargains as soon as they appear in Cowbridge.
Click Collect Cowbridge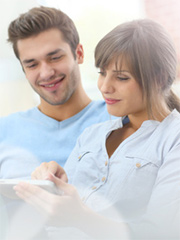 We list the shops with online stores to let you Click and Collect ready for your next visit to Cowbridge.
See feature
Today's Choice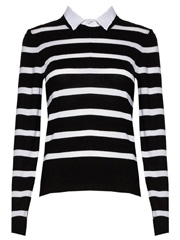 Latest styles, products and promotions available in Cowbridge today. Updated 24/7.
What's new today
Cowbridge fashion TV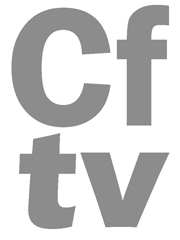 Showcasing fashion boutiques and other shops in Cowbridge plus style tips and lots more.
View TV
Stilo Italiano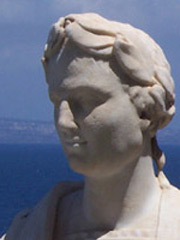 A look at Italian locations for independent travellers to experience its way of life, its beauty, its people, its cuisine and of course the romance.
Andiamo
Shopping Companion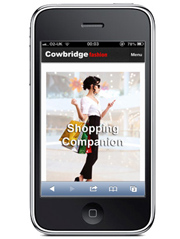 Our web app for mobiles keeps you close to bargains and new lines in Cowbridge. We also list venues free WiFi access zones so you can click, select and collect.
Free WiFi Zones
What's on the Menu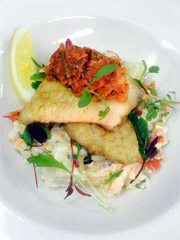 A look at what's on the menu for shoppers in the cafes, bistros and restaurants of Cowbridge. From a simple snack to something more substantial.
What's on the menu