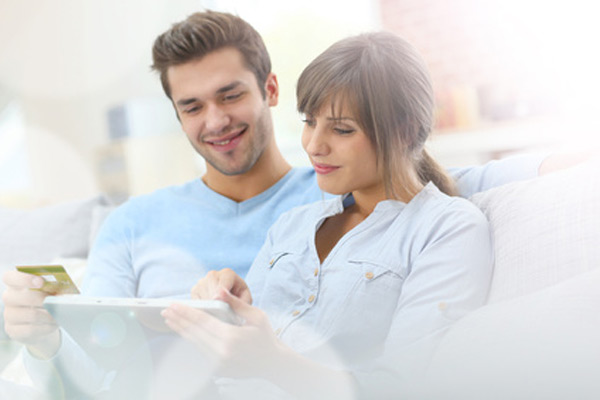 Click & Collect in Cowbridge
For lovers of Cowbridge who may not have the time to visit as often as they would like, we have listed the shops with online stores.
Now you can browse at leisure for your favourite brands, latest arrivals and special promotions then purchase online or check availability and collect during your next visit.
While online why not use our Where to Eat guide to book a table for coffee or lunch and make your visit complete?