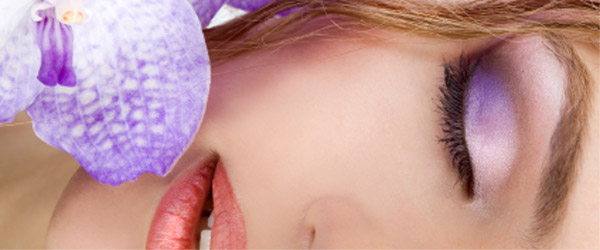 Health and wellbeing
Looking good and feeling good often requires a little help in the form of dietary intake and physical treatments. A range of organic and health products are available in Cowbridge together with professional and specialist services, including weight loss and cosmetic procedures.
Lloyds Pharmacy
Lloyds Pharmacy
41 High Street
Pharmacy.
Robert E Lloyd
Robert E Lloyd Opticians
49 High Street
Opticians.
Little Shop of Calm
Little Shop of Calm
1 Westgate
Aromatherapy oils.
Sylvia Williams Pharmacy
Sylvia Williams Pharmacy
34 High Street
Pharmacy.
O'Sullivan Opticians
O'Sullivan Opticians
89 Eastgate
Opticians.
Health with Herbs
Health with Herbs
15 High Street
Health products.
Free To Explore Beauty
Free To Explore Beauty
17b High Street
Natural and Certified Organic beauty treatments.
Norma Davies Opticians
Norma Davies Opticians
2 Penny Lane
Opticians.