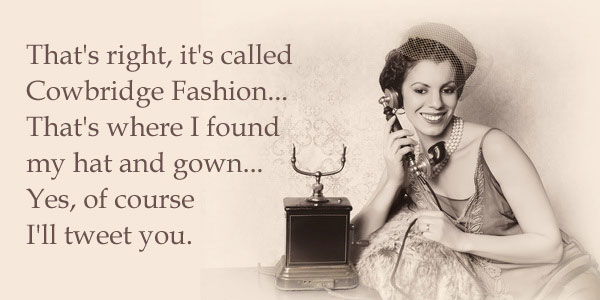 Vintage Clothes
If vintage and retro fashion is your thing then bookmark this page to keep up to date with an ever changing selection of vintage clothing and accessories available in the shops listed below. You can also follow Cowbridge Fashion's tweets for updates on new, or should it be old, arrivals. In the meantime, here are a couple of vintage style items recently available at The Dog Trust.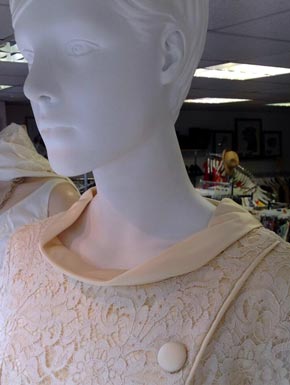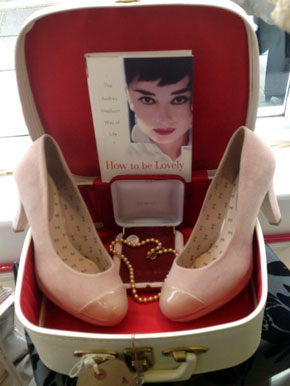 Happy Days
Happy Days
Church Road
(Behind Wellington Inn)
Vintage Home Store, Artisan Market and Traditional Tea Room.
Tenovus
Tenovus
44 High Street
Charity Shop
British Red Cross
British Red Cross
3 Penny Lane
Charity Shop.
Ty Hafan Emporium
Ty Hafan Emporium
29 High Street
Charity shop
The Dog Trust
The Dog Trust
62 Eastgate
Charity Shop