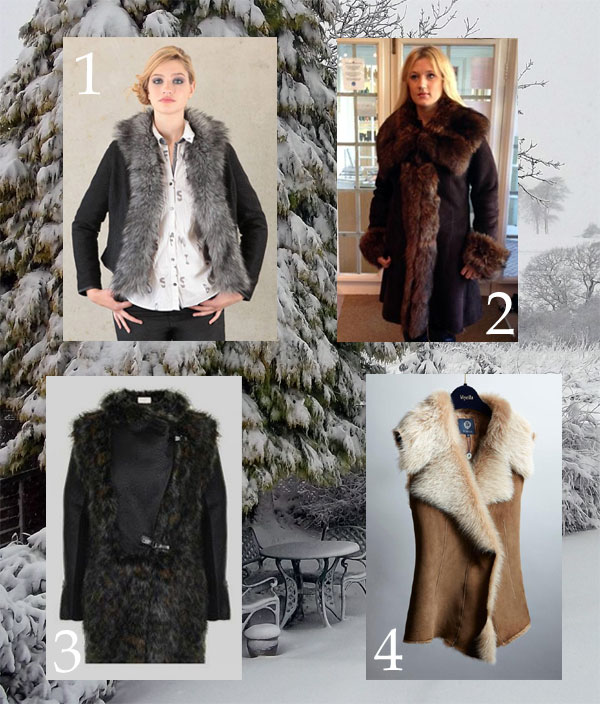 Keeping warm looking cool
Now that Winter has finally arrived we take a look at some of the coats and gilets currently available in Cowbridge to help keep you warm and looking good throughout the season.
1. Captain Tortue Group
2. Jon Ian
3. Ushi's
4. Viyella
Other shops with a choice of Winter coats include CC and Fatface.
We will be looking at more seasonal fashions over the next few weeks.
The Editor
09.12.14